Guest article by Kali Lux

You know you need help with your addiction, but you also know you need to work. Maybe in a different world, money wouldn't be a priority over physical and mental health. But in the world we live in? If you can't eat, you can't recover from addiction. So for many people, taking time off work to get sober simply isn't an option.

This may be because you are currently working gigs as a contractor, and not able to ask for time off that won't affect your paycheck. Or you've already missed work due to your addiction (this happens to everyone who struggles with drinking or using – it isn't just you!), and you're scared to ask for more time off.

The good news? If you do need time off work, the American with Disabilities Act protects those who are struggling with addiction from discrimination in the workplace. So whether you need a week off or a month off, you do have protection. Addiction is defined by the Surgeon General as a disease, and you deserve the same protections someone in the workplace would receive if they were diagnosed with a broken leg or cancer. The Family and Medical Leave act protects jobs for qualified employees for unpaid leave due to medical reasons, but won't help you if you are a part-time employee without health insurance coverage.

So what should you do if you aren't willing to tell your employer about your addiction, but you're ready to get sober? Here are a few options to check out:

Check out online addiction treatment. My company, Workit Health, offers online, on-demand addiction treatment for those who are ready to change. Instead of rehab, you work through an entire recovery program online. In certain areas, you're even able to receive medication for opioid addiction via telehealth. Workit Health members work through online addiction courses, have online therapy appointments, or message a coach whenever they need support. And it's more affordable than most co-pays, forget about the cost of an inpatient rehab stay. And we aren't the only company offering online solutions. You have options, and they're accessible and affordable.
Talk to your primary care doctor about your use and your discomfort trying to quit. There are medical treatments for addiction that are often accepted in the medical community and not offered in inpatient treatment centers. Everything from smoking to drinking to opioid addiction can be treated with medication. Ask your doctor if they're willing to suggest medication that can help you quit, and if they aren't, ask them for a referral to a specialist who knows more about your specific problem. Again, this saves time and money.
Look up peer-support groups near you. Mutual aid meetings are free or very low-cost, prevalent in most areas, and can cater to many different addictions and interests. If you aren't sure a 12-step program like Alcoholics Anonymous or Narcotics Anonymous is for you, know that isn't the only type of peer-support group out there! Check out Refuge Recovery, Smart Recovery, Moderation Management, Women for Sobriety, or Secular Organizations for Sobriety or search on meetup.com for addiction recovery support groups near you.
Quitting drugs or alcohol can feel like a full-time job, so managing your current employment and getting sober can feel insurmountable. But it is possible. Remember that addiction affects everything from concentration to memory and physical health, and once you begin your journey to recovery you will begin reaping the benefits in your work life and your personal life.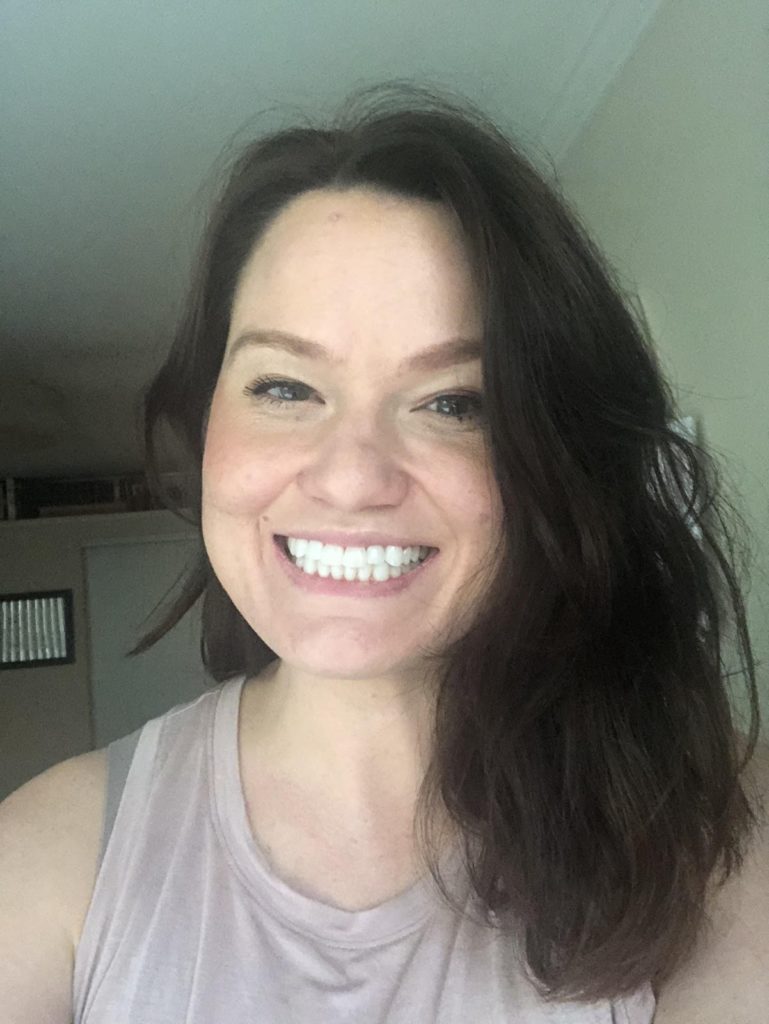 Bio: Kali Lux is in long-term recovery from addiction to drugs and alcohol and is especially interested in exploring the culture gaps between those in active addiction, those in recovery, and the medical community. She is the Head of Community for an online addiction treatment service called Workit Health. As Kali explains it, Workit Health offers evidence-based, on demand, online treatment for addiction including counseling, coaching, engaging courses on overcoming addiction, and medication-assisted treatment when appropriate. She can be reached via email at [email protected].